Freebies Weekend! Starts 12pm noon, 2nd October
Date: 30/09/2010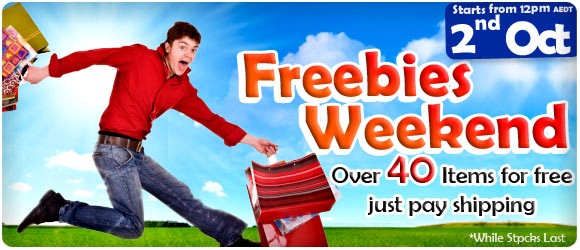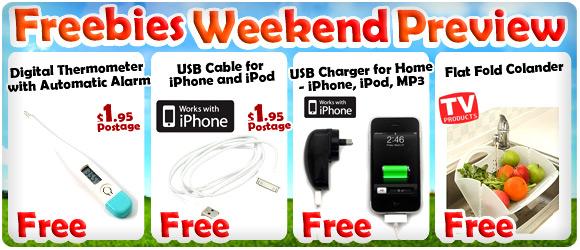 Freebies weekend is coming up this saturday. Everything is free, just pay shipping!

Freebies Weekend - 2nd October 12:00pm noon, till 4th October 11:59pm AEST
Plus BONUS $10 (2x $5 Discount Vourcher) when you make any purchase with PayPal within Freebies Weekend.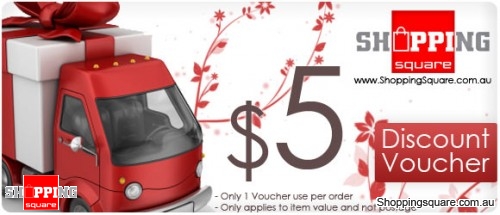 Terms and Conditions.
Order must placed within Freebies Weekend promotion period, and payment must be paid via PayPal by 11:59pm 4th October
Vouchers will be available in My Account from 7th Oct 2010
Vouchers valid from 7th Oct 2010 til 21st Oct 2010
Voucher can be only applied to item value and not postage and handling
Only 1 Voucher use per order.
No Minimum Spent per Voucher.
Limited to 1 Bonus (2x $5 Discount Voucher) per customer and paypal account.