Microsoft Lumia 950 XL
With a stunning 5.7" Quad HD display and a powerful octa-core processor, it's the Lumia you've been waiting for. Get the phone that works like your PC and push the limits of what's possible.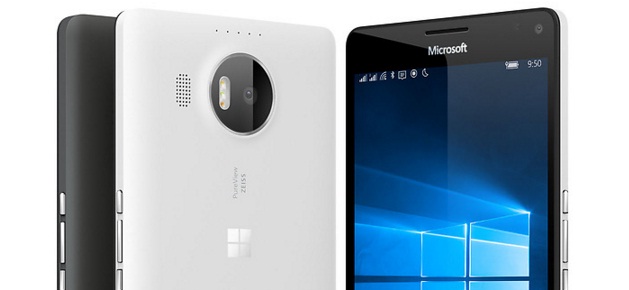 One Windows experience
Apps, games, and music are in one place with the brand new Windows Store and Cortana sends helpful reminders to all your Windows 10 devices. Office apps are easy to use on any screen size and Outlook Mail has the same rich editing tools as Microsoft Word. From Excel to entertainment, Windows 10 keeps your digital life in sync across devices.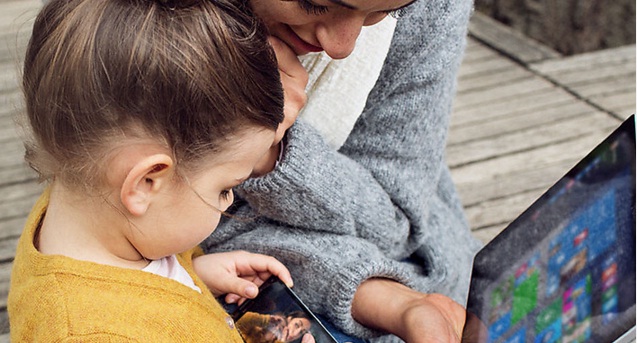 Superior performance
With an octa-core processor and a 5.7" Quad HD display, it's the most powerful phone we've ever built. With USB-C Fast Charging, an extra-large battery, and wireless charging, it's pure power that's easy to charge. Demanding apps, serious games, and the creativity tools you love – get a Lumia 950 XL
and discover exciting new ways to do great things.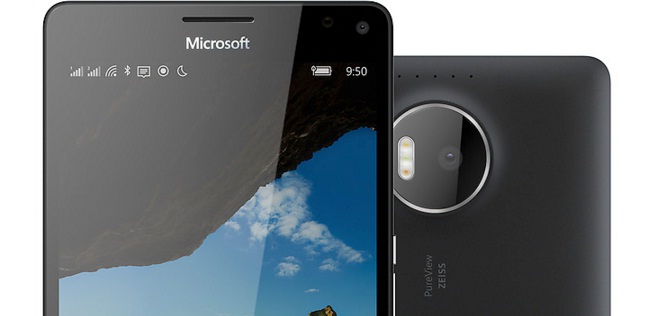 Fantastic photos
The moments you want to remember happen so fast. That's why we designed a 20 MP sensor that automatically reduces motion blur for sharper, more detailed photos. And with unique features like triple LED natural flash and Rich Capture auto mode, challenging lighting conditions won't stop you from turning magic moments into precious memories.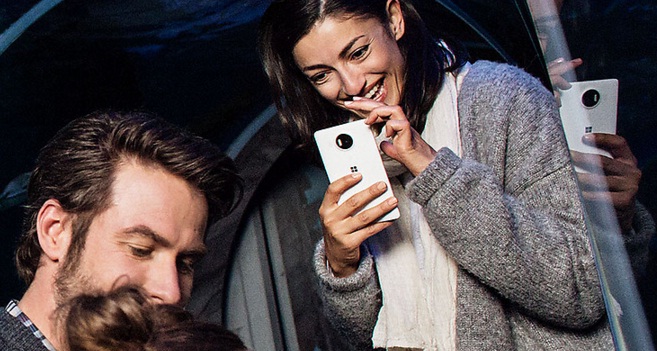 Never miss the magic
With a 20 MP sensor that virtually eliminates motion blur and a triple LED natural flash that helps create warm and balanced lighting in dark environments, you don't have to adjust your settings to take incredible pictures. The Lumia 950 XL automatically takes sharper images of fast-moving subjects and lets you add or remove the flash afterwards.
4K video capture
With more detail, better fast-action capture, and virtually seamless auto focus, 4K video is an exciting new way to record magic moments. You can even pull high resolution still photos from your videos. And with our most advanced Optical Image Stabilization module yet, the effect of shaky hand movements while filming is dramatically reduced.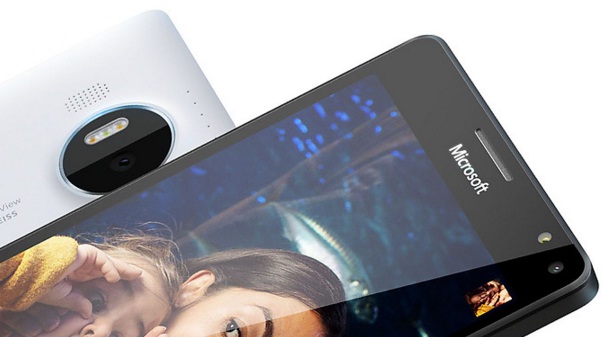 5.7" Quad HD display
Turn on your phone and watch the screen come to life in stunningly vivid color. With 518 pixels per square inch, it's the best display we've ever put in a phone. Colors pop and the amount of fine detail is incredible. And with Gorilla® Glass 4, the screen is scratch-resistant and extra-strong.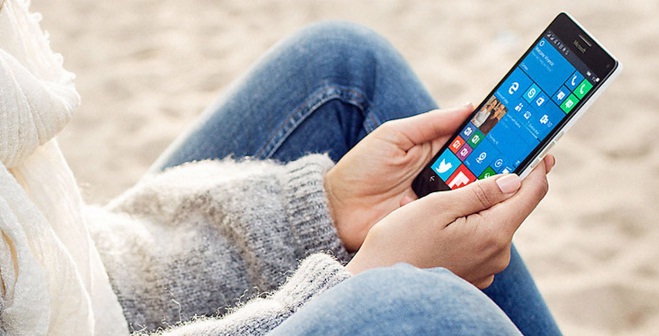 Exciting new features
We're extremely proud to bring you some revolutionary new ways to use your phone – dock the Lumia 950 XL and Windows apps scale up on a big screen. Want a personal log in experience? Use iris authentication to unlock the Lumia 950 XL without entering a pin code.
Windows Continuum
Connect your Lumia 950 XL to a Microsoft Display Dock and use it with an external monitor, a keyboard, and a mouse. Office apps and Outlook scale up to create a big screen-optimized work environment that makes you more productive. It's a PC-like experience that's powered by your phone.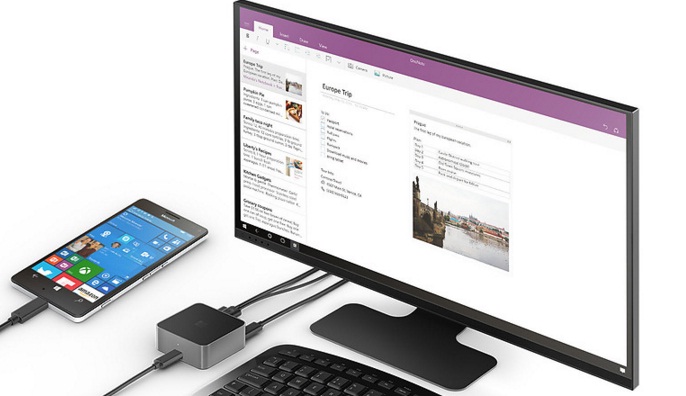 Windows Hello
The Lumia 950 XL supports enterprise-grade iris authentication technology that lets you unlock your phone without entering a pin code. Logging in with Windows Hello is more secure, personal, and easy to use. It helps protect your data and gives you a personalized login experience.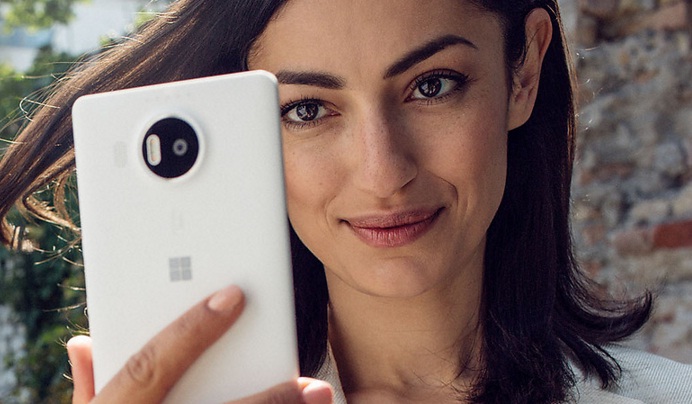 Detailed Pictures: